Fiber Optic Lighting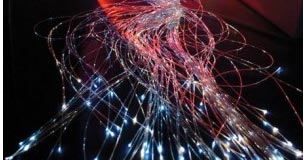 Fiber Optic Lighting
A key component to any multi-sensory room, sensory fiber optics represent the safest way to get light close to a person, the absence of electricity or heat being transmitted through the fiber make the sensory fiber optics safe to touch and handle.
Sensory fiber optics provide dazzling effects with relaxing and calming benefits and it is thanks to this fascinating sparkle effects that they are widely used in hospitals, schools and therapy centers specially for treating people with learning difficulties, autism, and sensory processing disorders. The color change properties of sensory fiber optics have therapeutic benefits and stimulate the minds of children helping them to identify the variety of colors.
We offer the most innovative sensory fiber optics products in a great variety of forms such as the LED Fiber Optic Carpet, IRiS LED Fiber Optic Cascade, Soft LED Fiber Optic Tunnel and many other designs that will fit perfectly in any sensory environment.